Certified and Approved by the Pakistan Standard Quality Control Authority (PSQCA) & the Pakistan Engineering Development Board (EDB)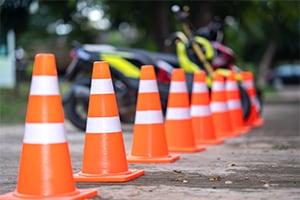 Being a well known brand in the two-wheeler segment and as a company which truly cares for its customers, Ravi Motorcycle gives utmost importance to road safety. We have taken up this initiative to Read More...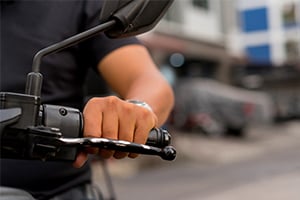 Pre bike riding tips and inspection guide. Clean the two-wheeler body surface regularly to maintain the surface finish. Use specifically designed motorcycle cleaning products only. Thoroughly examine each Read More...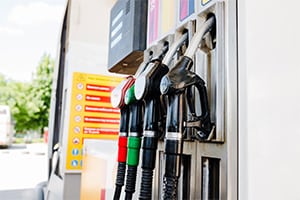 Maximum Mileage. Maximum Ride. Follow these guidelines and kick start an awesome journey on the road. Get your engine tuned and motorcycle serviced regularly by a Ravi Motorcycle authorised workshop. Read More...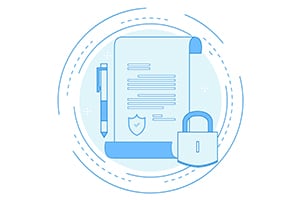 WARRANTY POLICY
Ravi Automobile (Pvt.) Ltd. Provide warranty services on all its manufactured, assembled models and sold by Dealers or corporate sales; only on proved items on examination to have material, manufacturing Read More...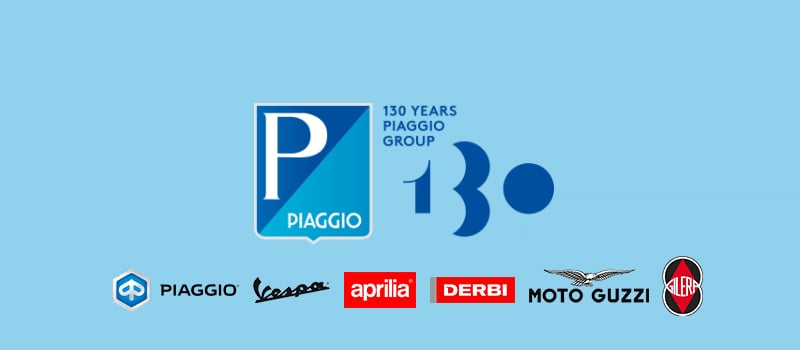 Collaboration with PIAGGIO of Italy



Established in 1884, the Piaggio Group, Italy is Europe's largest scooter and motorcycle manufacturer and one of the world leaders in its sector.
Ravi Automobile Pvt. Ltd. is the sole distributor of the complete range of Piaggio motorcycles. Now you can choose any model from Piaggio's seven brands: Vespa, Aprilia, Derbi, Moto Guzzi, Gilera, Piaggio and Scarabeo. Ravi will import it for you from Italy and provide a comprehensive after sales services.